Login to Online Access for Homeowners

Caudel Builders
is North Florida's premier design build company. We are specialized in both commercial and residential construction and remodeling projects of any size.
We specialize in helping our customers discover a fresh perspective on their project by combining 3D graphics technology with years of experience in design and engineering. This unique style of design combined with over 35 years of construction excellence provides our customers with the best possible experience from beginning to end.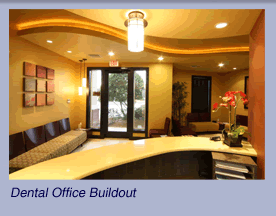 As North Florida's leading design build construction firm, we specialize in projects of all sizes from simple bathroom remodels to new construction of custom site built homes. We have built a solid reputation as one of the leading residential remodel-addition companies of North Florida. We have consistently aided our customers through the design process by carefully listening to their needs and incorporating a design that both meets the needs and fits the existing structure.
One question we hear over and over is "Will it look like an addition?" Our answer is, "Not if we can help it!"